Therapeutic Outcomes Are The Priority
Our essential oil blends are designed to address the most common aromatherapy concerns such as congestion, sleep, anxiety, energy and romance! Check out our signature collections below.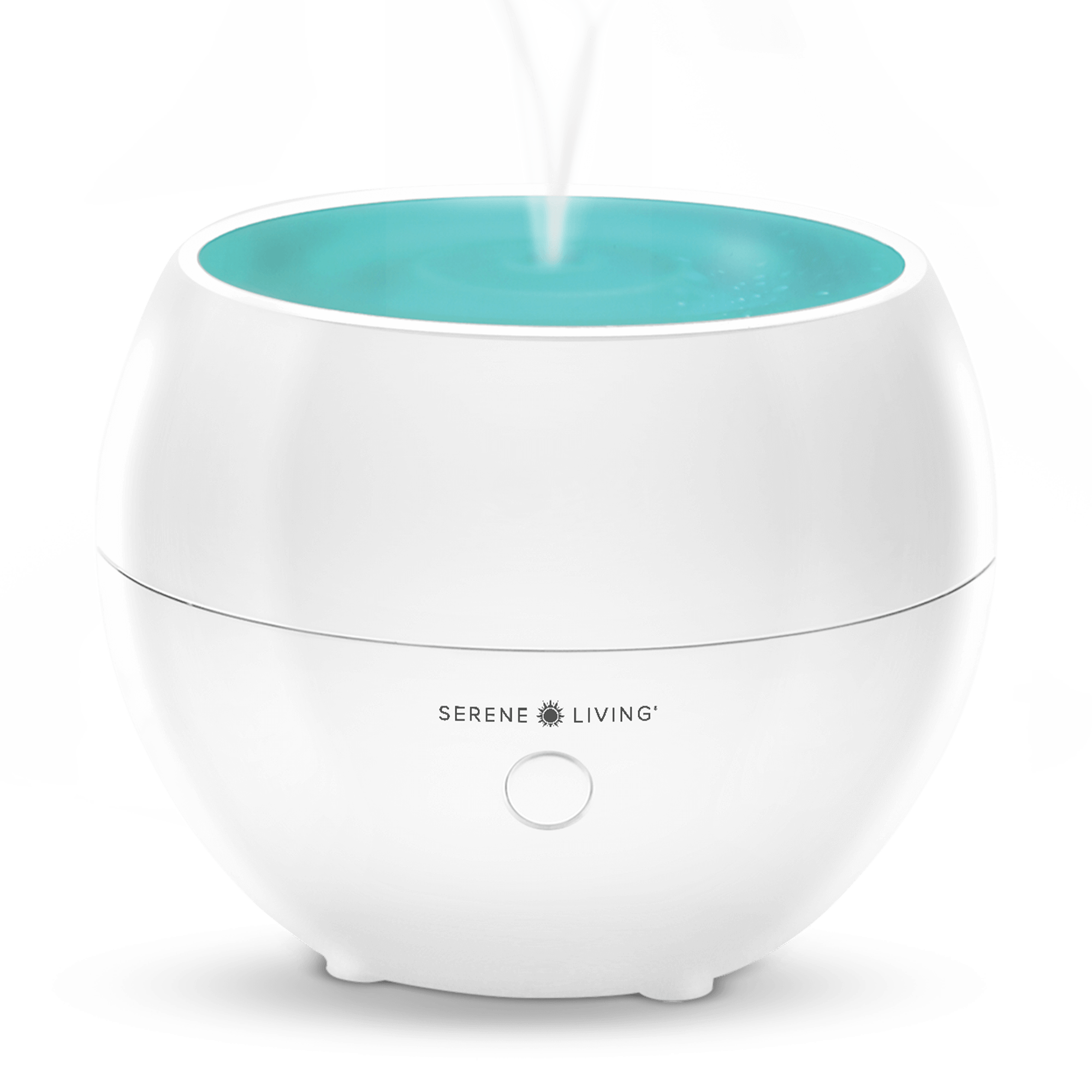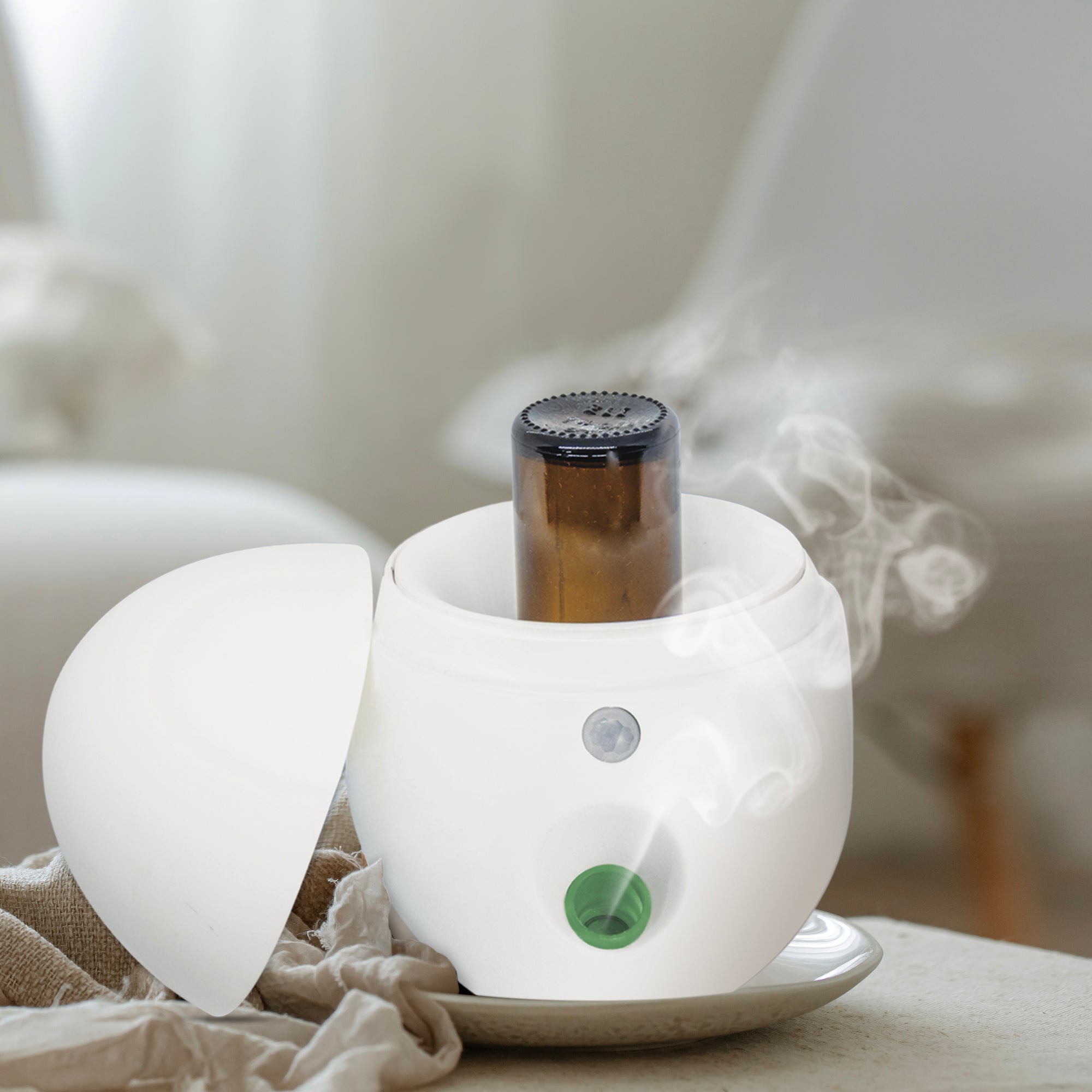 Diffusers
Freshen Your Air, Calm Your Mind, Boost Your Mood
From the portable Energia Diffuser to the beautiful Breccia, we've got a diffuser for every space. Every diffuser purchase comes with a 5ml essential blend.
Shop Diffusers